The Core Instructor Course provides a foundation for teaching and facilitating American Heart Association courses in various areas of specialization. You will be trained by one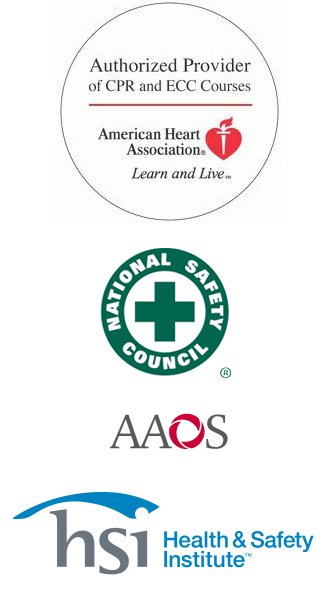 of the best instructors in the Southwest to not only teach a class but most importantly, how to positively impact and enhance classroom material retention.
Through professionally developed modules, the course teaches these five general competencies identified by the International Board of Standards for Training, Performance and Instruction (IBSTPI).
Within this Training you will learn;
• Professional Foundations
• Planning and Preparation
• Instructional Methods and Strategies
• Assessment and Evaluation
• Management
• The course also includes two modules from the American Heart Association:
• Remediation
• Cultural Sensitivity
Becoming a certified Instructor is rewarding and can grow to be a very successful business opportunity.
Call Ray at 602-339-3397 or Click Here to contact us!